L'arc en Ciel Theatre Group...

LCTG
THE REGION'S BEST DINNER THEATRE VALUE! (in fact, the Region's only full-time dinner theatre!) at Great Oaks, 13109 So. Wicker Ave (Hwy 41) in Cedar Lake, In 46303.
(Best kept secret in Lake County! Behind the trees behind the Great Oaks Strip Mall, on east side of Hwy 41, 2 blocks north of stop light at 133rd & Hwy 41).............................. COME SEE (and taste) FOR YOURSELF!
WHAT'S NEXT in 2013 at LCTG---in our 9TH year at GREAT OAKS??? Email angielctg@sbcglobal.net
or call 219.365.3197 (A & P's home) ......or Great Oaks at 219.374.8000.......for info or ticket reservations!!

LCTG OPEN AUDITIONS

FOR NEIL SIMON'S RUMORS

HILARIOUS SOPHISTICATED COMEDY!

CHARLIE & MYRA HAVE INVITED 4 COUPLES TO CELEBRATE THEIR ANNIVERSARY....BUT AS THE COUPLES ARRIVE ONE BY ONE, THE HONORED GUESTS ARE NOWHERE TO BE FOUND???

IT'S ALL FUN & GAMES 'TIL THE POLICE ARRIVE!

4 COUPLES, ANY AGES (AS LONG AS COUPLES MATCH UP)

2 COPS (ONE WITH SEVERAL LINES, ONE WITH ONLY A FEW, BUT COMIC BITS)

AUDITIONS SAT, SEPT 7 FROM 9 AM TO NOON AND SUN, SEPT 8 FROM 6 TO 9 PM

POSSIBLE CALL-BACKS MON, SEPT 9 AT 7 PM

SHOW DATES FRI NIGHTS & SUN MATS ONLY NOVEMBER 10, 15, 17, 22, 24

ALL AT GREAT OAKS IN CEDAR LAKE, IN!


(Directions: south on 41 toward Cedar Lake, east off Hwy 41 at the Great Oaks Banquets sign, between THE K of C hall and the Great Oaks Center strip mall. ON THE EAST SIDE (LEFT) OF 41 AND Down the hill, between the trees, veer right....enter through the glass door. (for any newcomers! WE NEED YOU! ACTORS and TECH PEOPLE welcome!

Call for any other info....Angie cell 776.0888 or home 365.3197 (press #, leave name, number, message)

IF ANYONE IS INTERESTED , PLEASE CALL FOR INFORMATION!!! Or...
email angielctg@sbcglobal.net

and write RUMORS AUDITIONS in the subject line....
Nothing NEED BE prepared for the audition unless it's from the show....cold readings, no prepared monologues necessary. There may be guided direction during readings.

COME LEND LCTG YOUR TALENTS, MAKE NEW FRIENDS, WORK HARD, AND HAVE A BLAST!
TWO SHOWS ONLY!!!
SUN, July 14......Dinner 12:30, show at 2 pm.
and SUN, JULY 21..... Dinner 6:30, show at 8 pm.
Adults $32, Seniors $30, $25 kids to age 12
LOL...LITTLE OLD LADIES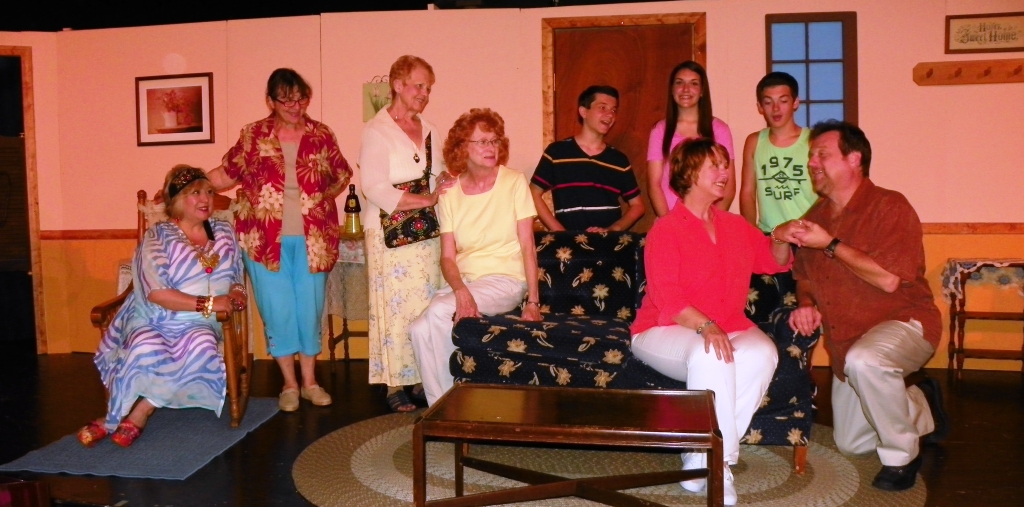 ALL A'TWITTER (by Angie Lowe)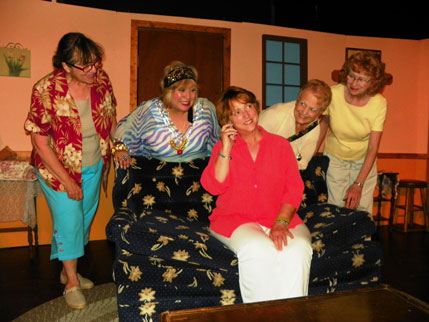 featuring Linda Slankard, Jacqueline Verdeyen, Leslie Evans, Kay Wagman, Aaron Cappello, Hannah Souronis, Austin Traina, and Angie Lowe
AGAIN....TWO SHOWS ONLY!!! SUNDAYS, July 14 and 21!!!
A sequel to last summer's LOL...Little Old Ladies! This summer...
LOL...LITTLE OLD LADIES...
ALL A'TWITTER!
Audiences at White Pines asked for the sequel, so Angie and the cast will not let 'em down!
Generation gaps narrow in even more as Kate, Molly, & Aaron come back from Disney World to swap stories with Lola, Goldie, & Dotty who went to Vegas and Tahoe. Stories and more internet lingo abound, this time into "FACELIFT", "SPACEBOOK" and "Tweeter"!!! (we know those aren't right, but the LOL's don't!)
REMEMBER......................Two shows only! Sunday, July 14 and 21......... before we go to White Pines on the show tour!
This fall at LCTG? Neil Simon's RUMORS!
OPEN AUDITIONS for 4 married couples (in the show!) and 2 police persons!
Saturday morning, Sept 7 from 9am to noon
and Sunday evening, Sept 8 from 6 to 9 pm
OPENING SUNDAY, November 3,with additional performances FRIDAYS, NOVEMBER 8 & 15, and SUNDAYS, NOVEMBER 10 & 17
Coming in January, 2014----LCTG's 10th year at Great Oaks!
Sister Amnesia's Country Western Nunsense Jamboree, the 3rd in our Nunsense series!
Shows in January & February
Auditions & Show dates to be announced soon!
Last October 2012, LCTG was proud to present
HARD TRAVELIN' WITH WOODY!
featuring '78 LCTG grad Randy Noojin, fresh from his NYC opening of this, HIS OWN SHOW, after performing benefits for the homeless shelters and soup kitchens in Tennessee!
Follow Randy on his website HardTravelinShow.com
or Randy Noojin on Facebook! Here are pix of Randy!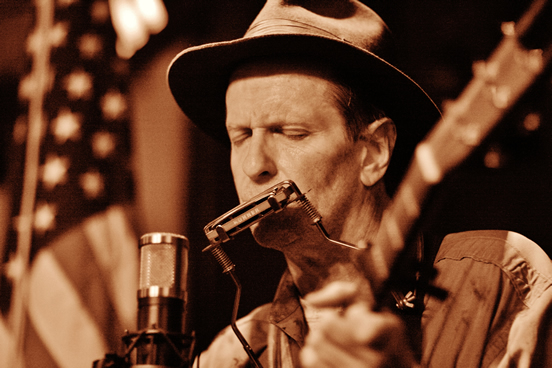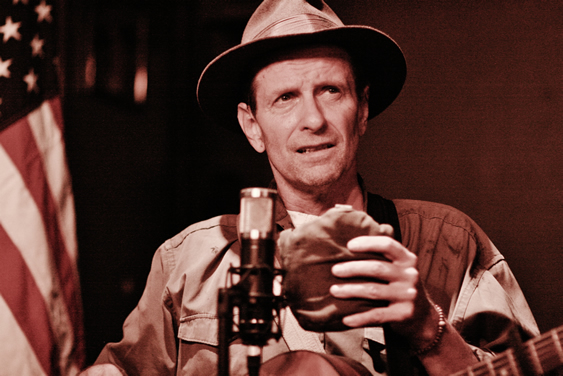 RANDY NOOJIN (currently NYC Equity Actor) came "home" to LCTG to perform HIS VERY OWN ONE-MAN SHOW!
Randy portrayed Woody Guthrie, champion of America's down-and-out, homeless hobos, victims of the Depression and Post-Depression era in these, our beloved United States of America!
Guthrie, a self-made hobo himself, hopped his share of the freight train boxcars, commiserating with migrant workers, creating stories from his experiences getting to know and love the homeless, the underprivileged, and the unemployed.
Randy performed as a benefit for his "home" theatre LCTG.
Part of proceeds was donated to the Cedar Lake Food Pantry, just as Woody Guthrie would've wanted!
****************************************
Below see recent pix of LOL...Little Old Ladies----- SOON TO BECOME A SEQUEL JULY, 2013!!!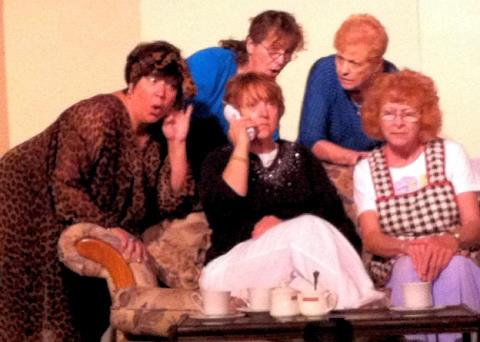 Linda Slankard, Jackie Verdeyen ,
Kay Wagman, Leslie Evans, & Angie Lowe,
featuring 12-yr old Aaron Cappello.
Steven Becker will be joining us in the sequel !!!
LOL...LITTLE OLD LADIES ALL A' TWITTER!
SHOWS IN MID-JULY at GREAT OAKS-------BEFORE THE SHOW TOURS AT WHITE PINES END JULY/EARLY AUG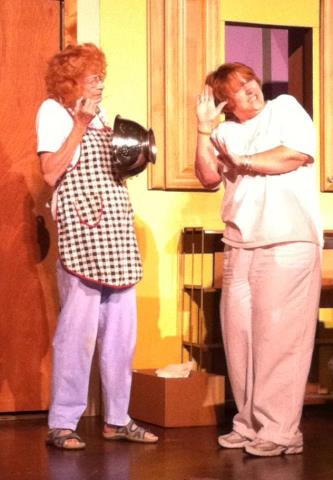 A 12-yr-old boy teaches the LOL's (the Little Old Ladies) a thing or two about internet jargon, and everybody learns about what is truly important in life! It's the ultimate bridge between the generation gaps! The sequel will be chocked with fun and Facebook and Twitter!
Welcome, LOLs, to the 21st century and to today's social network!!!
You can always find out about LCTG at www.greatoaksbanquets.com -----just click on our new dinner theatre button!
PIPPIN just closed June 23rd! ...We miss it!!!
Company photos of Pippin! Great group, great show!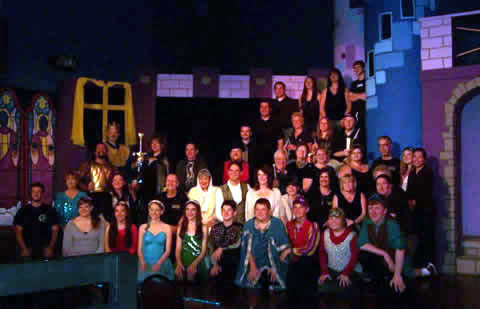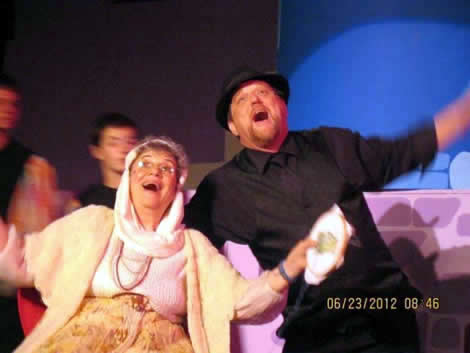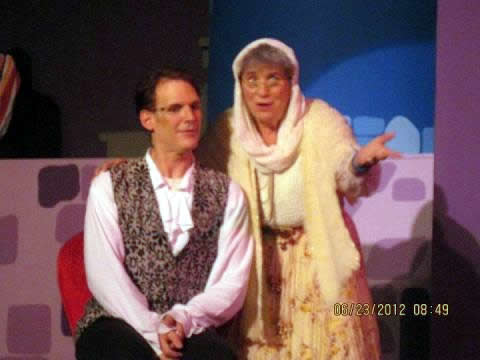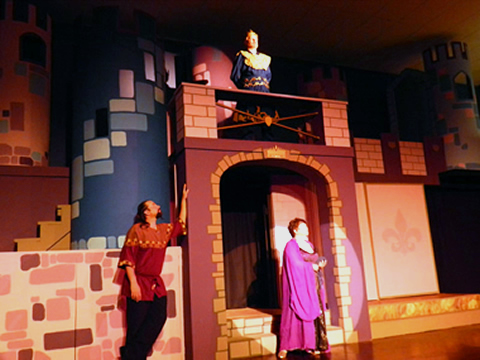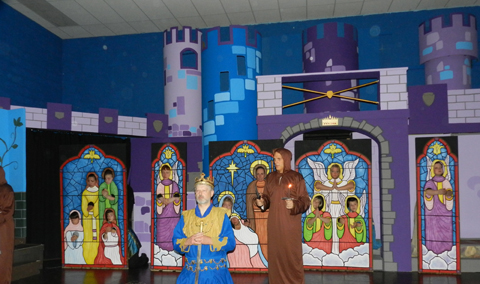 LCTG .....finishing our 8th year at Great Oaks (after 38 years at LC!)
Email Angie for tix/info .... angielctg@sbcglobal.net
Also visit www.greatoaksbanquets.com & click on our new dinner theatre button!
Come be a part of LCTG! WE NEED YOUR HELP!!